Mass media is designed to be reached and consumed by a broader audience with a common interest. It is also a subset of a wider term – mass communication. The technologies through which this communication takes place varies and it can determine the content that is being communicated to the public.
Hands Up photographs are cropped to show one of the endless possibilities for visual manipulation of images. Extracting specific element from a whole (randomly chosen photos as a starting point) derived a photo sequence whose narrative was brought up by a method of abstraction.
To be abstract is to exceed specific and concrete cases of a current event. This overcoming must not be deprived of its relation with the event itself.
↓ Scroll down for more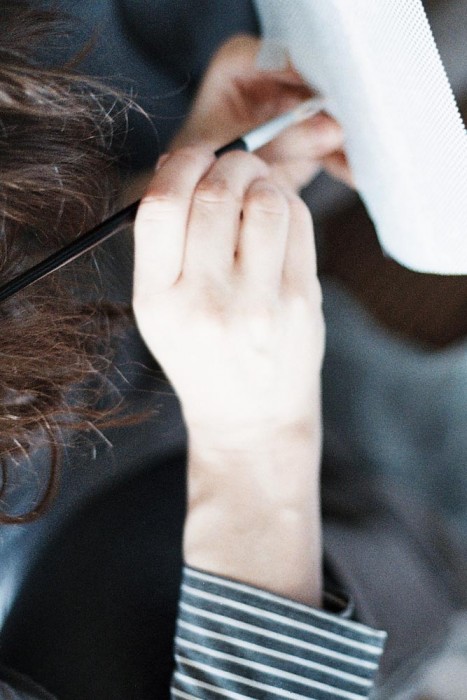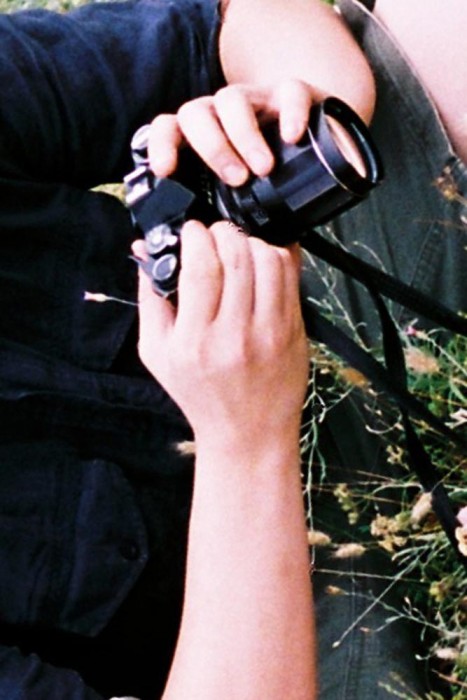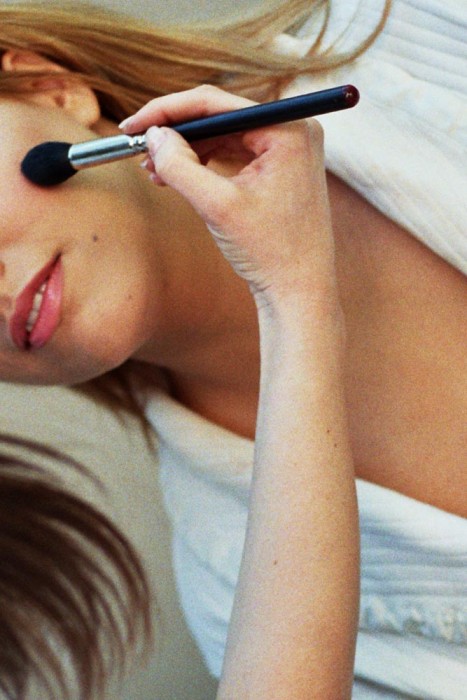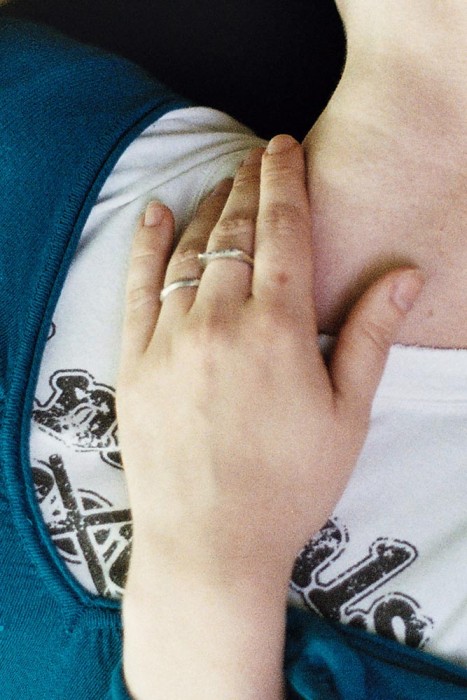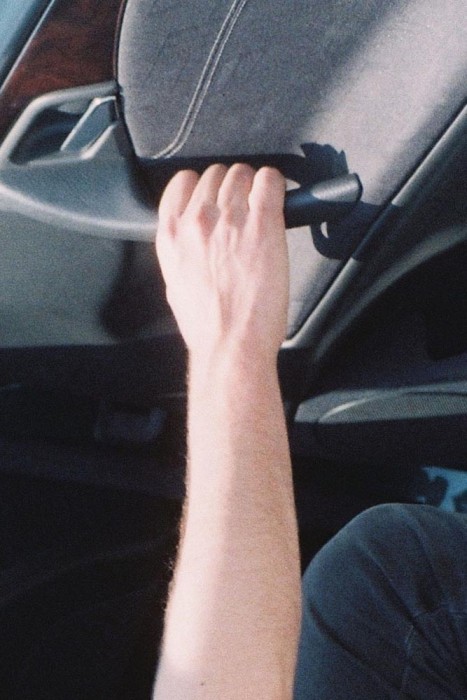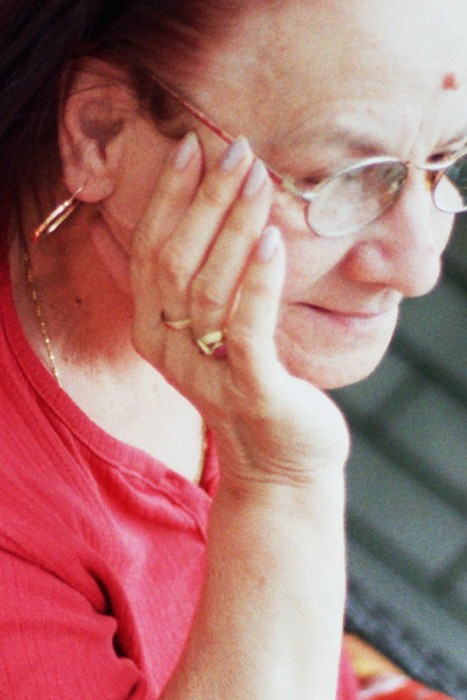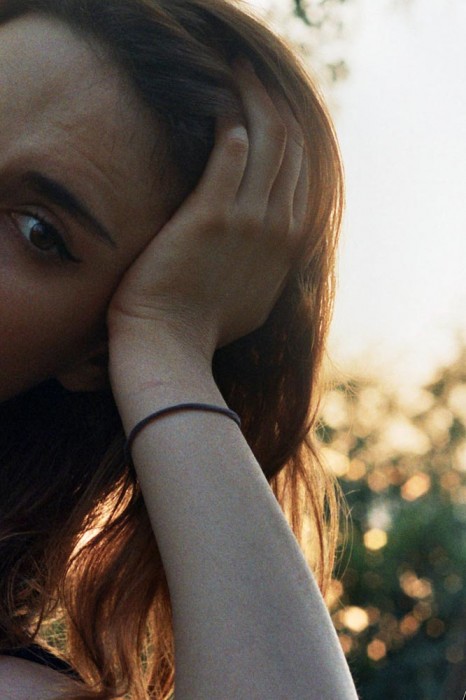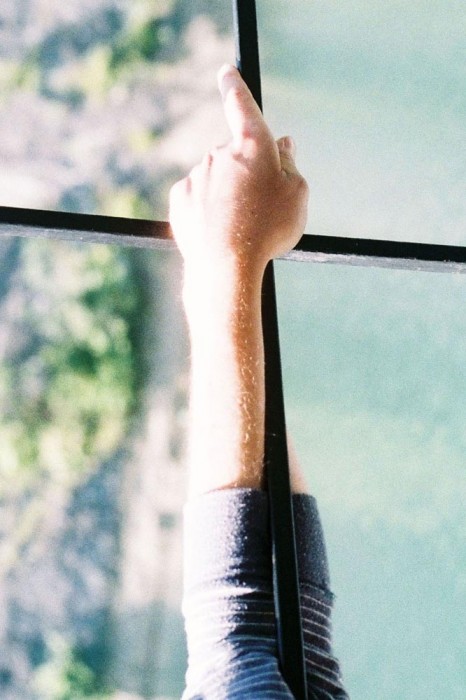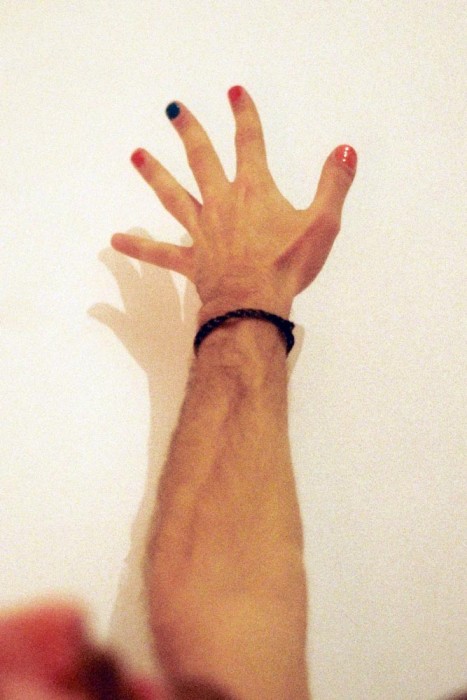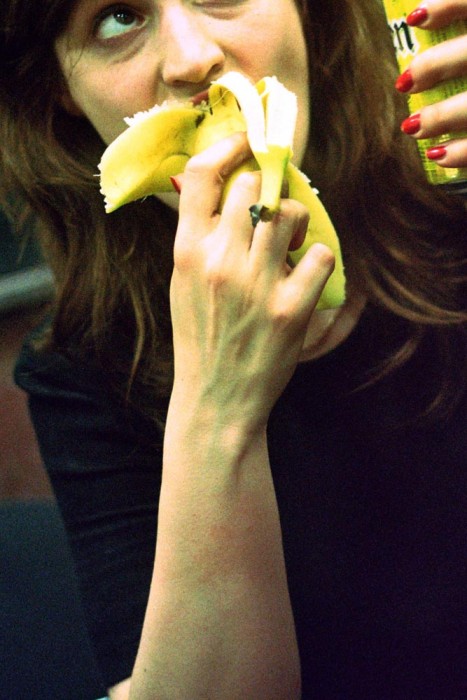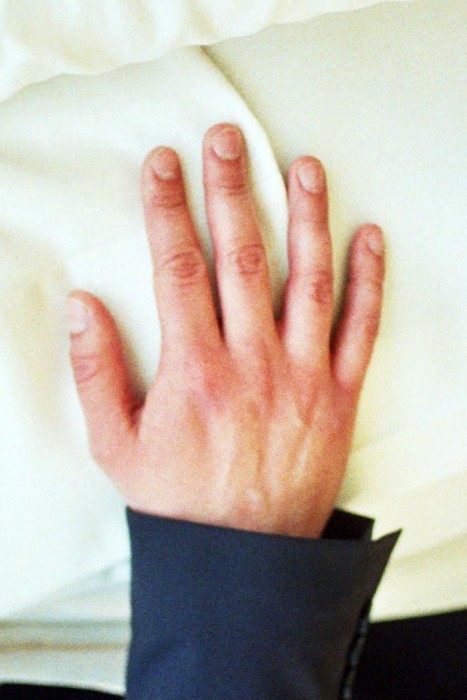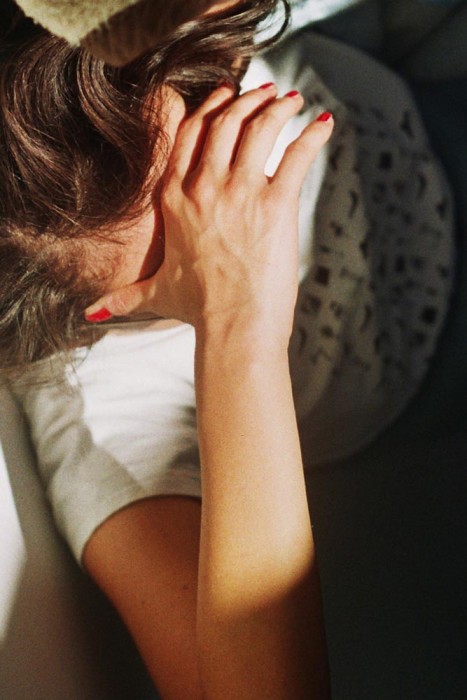 ↓↓↓