Road Turbulence is a traveling pulse. I made these drawings with my eyes closed while sitting in a bus or a tram or a car or a train, on my way to a person or a place or an activity.
A selection of stains are vibrations of my hand holding different sorts of pencils above the 100% recycled cotton rag paper from south India, without me looking at it.
Road and wheels directing my hand instead of my brain and my eyes.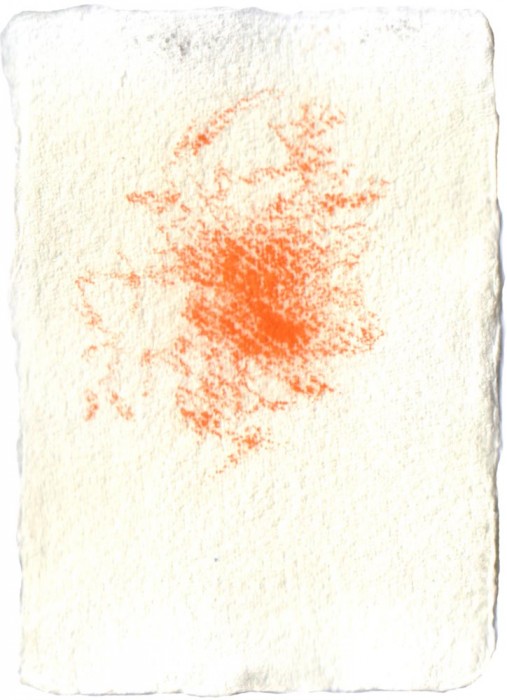 ↓↓↓