Heartbeat Horizon is a project I did in Iceland, in April of 2012, during a residency in Skriðuklaustur Culture Center, at The Institute of Gunnar Gunnarsson.
Series of 49 randomly shot landscape photographs were later arranged and edited into a continuous line that flows incessantly through every photograph of the series. Variable flow of a horizon line is a sort of an electrocardiogram of Icelandic scenery, starting alive in black and ending dead in white.
Heartbeat Horizon series was exhibited at Belgrade's Artget Gallery in June of 2013, curated by Nemanja Knežević.
↓ Scroll down for more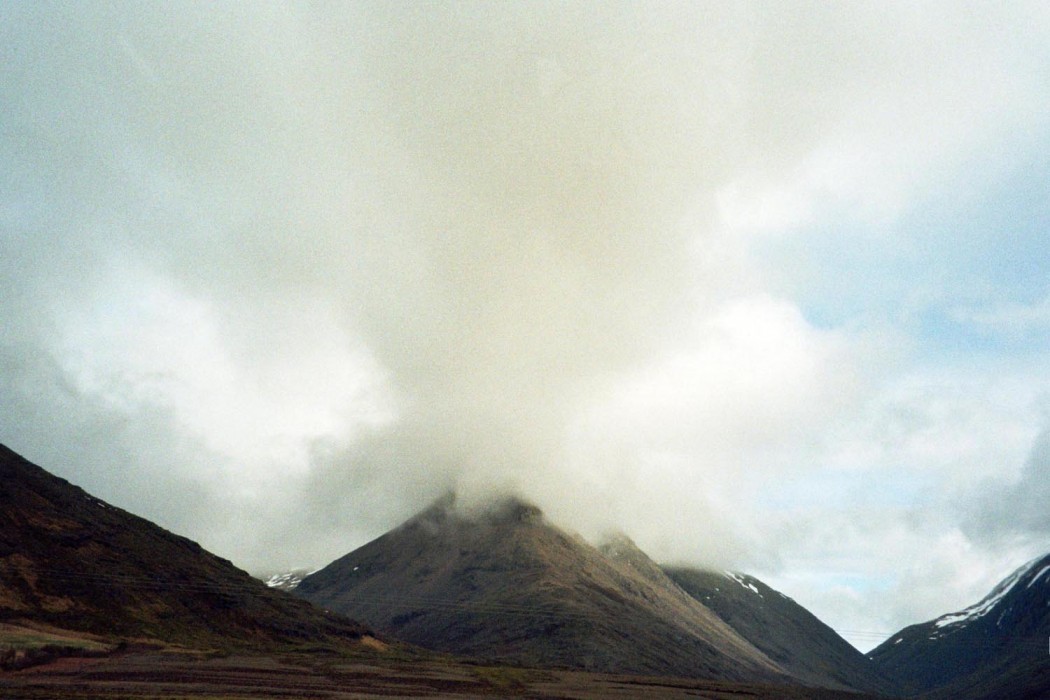 ↓↓↓